Korean Game Company, Sotem Mobile's Lord of Dragons (LOD: Lord of Dragons) to venture into the P2E market.
Sotem Mobile's brand-new title, Lord of Dragons (LOD: Lord of Dragons) is set to launch as early as January 2023, adding latest tile to the company's solid track records of 20 years of successfully developing and publishing games like Dragon-raja, Dragonica, and many others.
LOD is a P2E MMORPG utilizing NFT aspects baked into the ecosystem while adopting meticulous dual-token in-game economy to ensure healthy economic circulation of in-game assets throughout the product lifecycle. A great deal of expertise, experience, and know-hows have been put into the development of LOD, evidenced by the company's successful records of developing RPGs, global services, and collaboration with various publishers around the world. The game will feature 6 different multi-weapon system and attributes, coupled with classic targeting-play interface.
Each playable characters can equip up to 3 different weapons at once while switching them freely to effectively hunt and target the enemy. Different strategy and tactics can be deployed based on the type of the weapon, and with little to no effort, users will be able to experience all 6 weapons easily to have an opportunity to find and choose weapons that they like the most.
MMORPG's classic strengths, such as mass real-time PvP siege battle of up to 1,000 players, competitions with guilds and other massive scale battle contents are currently in the pipeline.
The company believes that the game must be 'fun to play' while offering its players to relieve stresses from their daily lives. The market has been plagued with sub-par quality games that are heavily focused at 'earn' aspect of the P2E element, where it inevitably makes the game 'boring' and eventually exhaust players. However, LOD aims to dramatically reverse this trend by ensuring all three elements of P2E, "Play" "Earn" & "Fun" are well blended into this state-of-the-art Full 3D MMORPG.
<Discord> https://discord.gg/lordofdragons
<Twitter> twitter.com/global_LOD  
<Homepage> https://lordofdragons.io
<Git-book> https://docs.lordofdragons.io/
<Medium> https://medium.com/@Global_LoD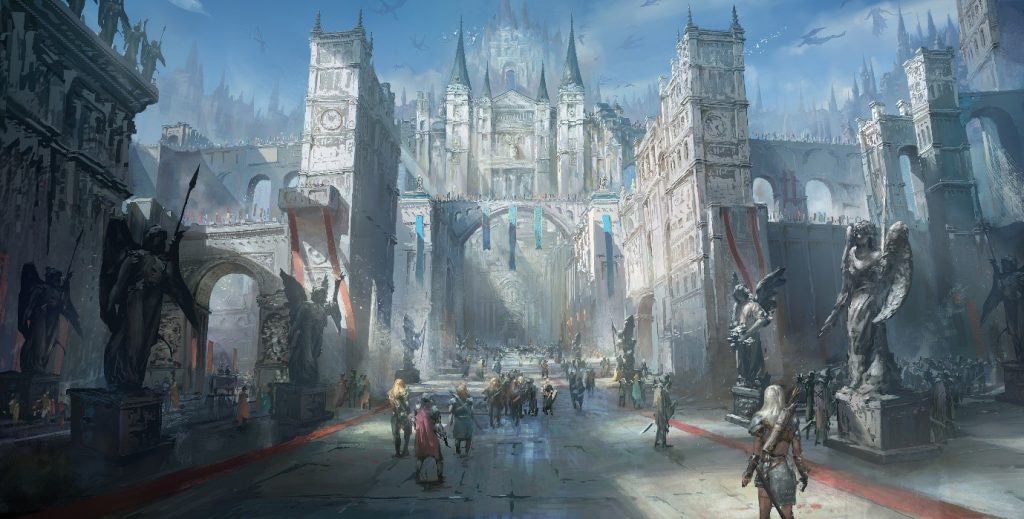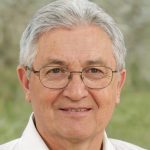 I have been writing about Cryptocurrencies and Blockchain technology since 2013. My work has been featured in major publications such as The Wall Street Journal, Forbes, and Business Insider. I'm a thought leader in the space and I speak at industry events on a regular basis. I'm a co-founder of the Bitcoin Foundation.